Hey guys, Started playing around with the bot API, it's pretty awesome. Is there a way to separate webhooks for different event types? For my use case, it'll...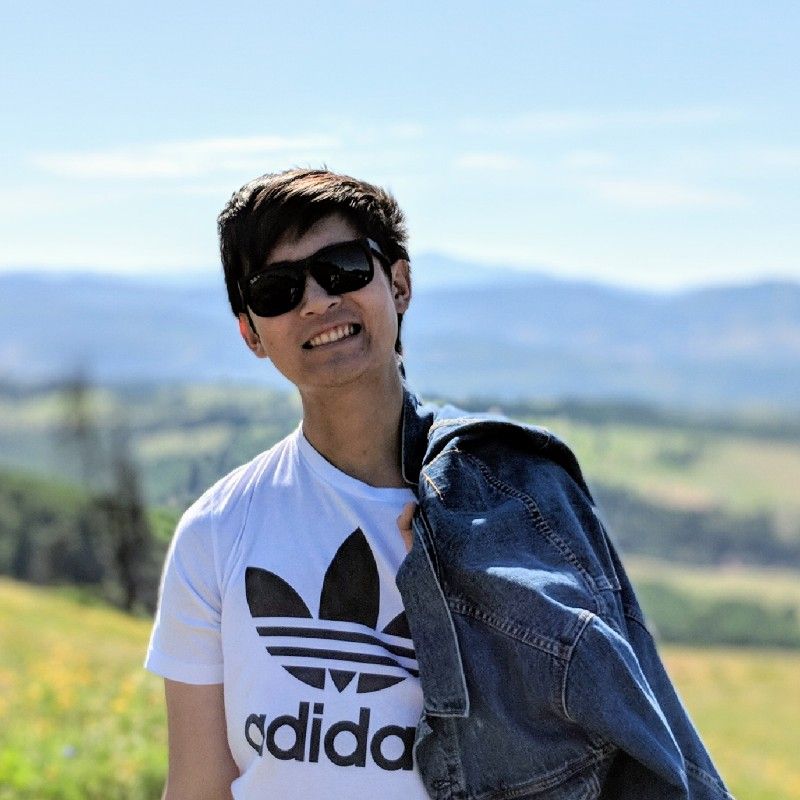 Posted:

4 months ago
Last Update:

20 hours ago
Hi, I have passed the "Verify" of the webhook in the Channel setting set. But when I tried to trigger the webhook by sending the message from Line's chatroom...
Posted:

8 months ago
Last Update:

1 days ago
My webhook doesn't get invoked by line , when a new message goes in the channel ? even though I added the webhook endpoint correclty , and verified it , and ...
Posted:

11 months ago
Last Update:

2 days ago