I want to open the Timeline screen for your LINE official account once the user has logged in using LINE Login for my webapp which is to be used by users on ...
Posted:

6 months ago
Last Update:

5 hours ago
does anyone have a sample code/documentation on how to post into LINE Timeline that works for LINE@ as well? thanks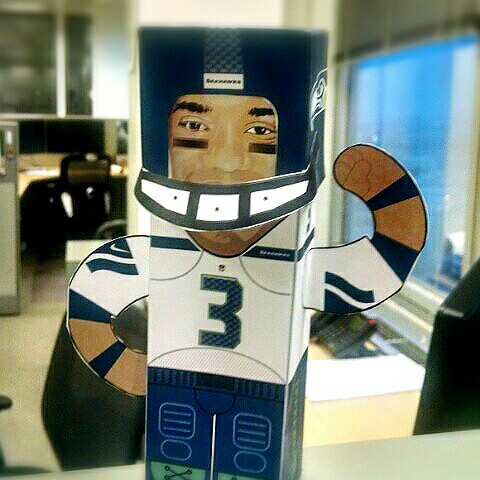 Posted:

8 months ago
Last Update:

1 days ago
Hi, I need some advice on if there any timeline api available to use for offical account? I have found a few github project that is using https://timeline.li...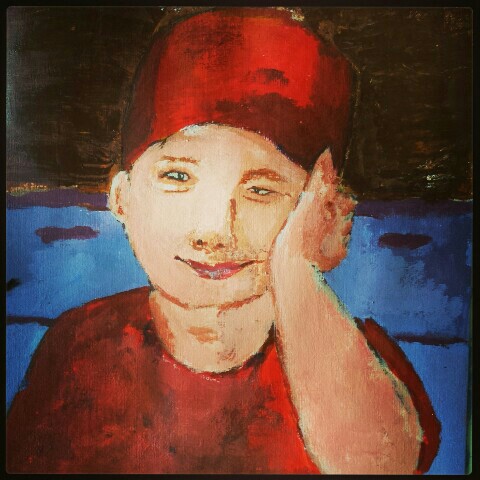 Posted:

1 years ago
Last Update:

3 hours ago