Hello, I'm currently learning to build my own LINE chatbot with nodejs using the latest @line/bot-sdk on npm What I've tried is just copy-pasted echo-bot in ...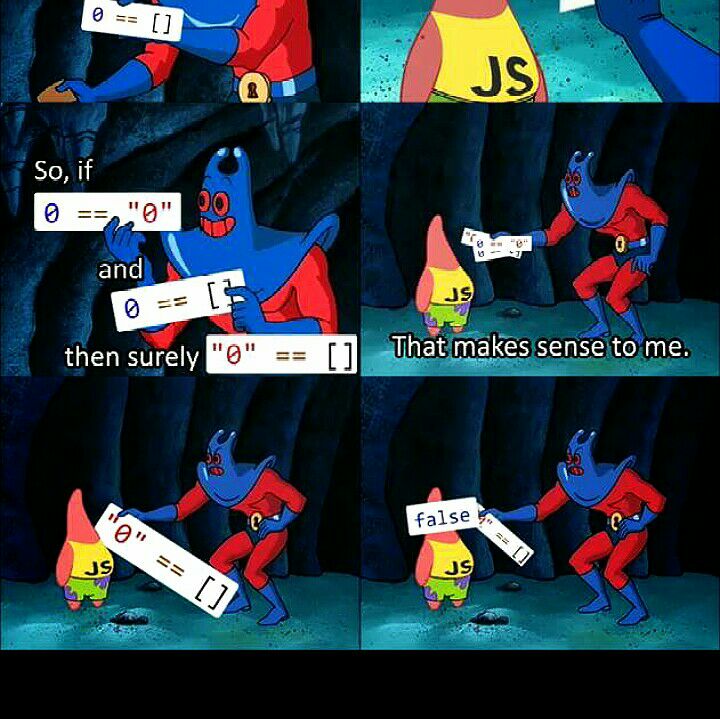 Posted:

7 months ago
Last Update:

9 hours ago
Hi All, Any help to solve this mystery for me is greatly Appreciated. I am new to NodeJS scripting and developing a Line Bot for my own personal use. I have ...
Posted:

1 years ago
Last Update:

3 minutes ago
i programmed LINE-login in node.js. but error occured when i called next url in Web Browser . why error occured? access_token id is from Android. url: https:...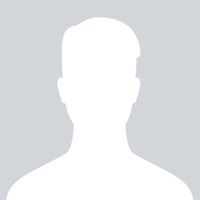 Posted:

1 years ago
Last Update:

1 days ago