Hi! I am trying to send a text message directly to a line account. And I've tried sending reply messages using Line Bot. But my requirement is to send a mess...
Posted:

1 months ago
Last Update:

1 hours ago
I have a bot that uses the Messaging API and I can get a user ID from a webhook but I need to associate them with LINE IDs. I see that there is a get-profile...
Posted:

2 months ago
Last Update:

51 minutes ago
Hi, we are integrating Line SDK into our app. We would like to get user's Line ID, so they can share the ID with others to quickly add friends. I can success...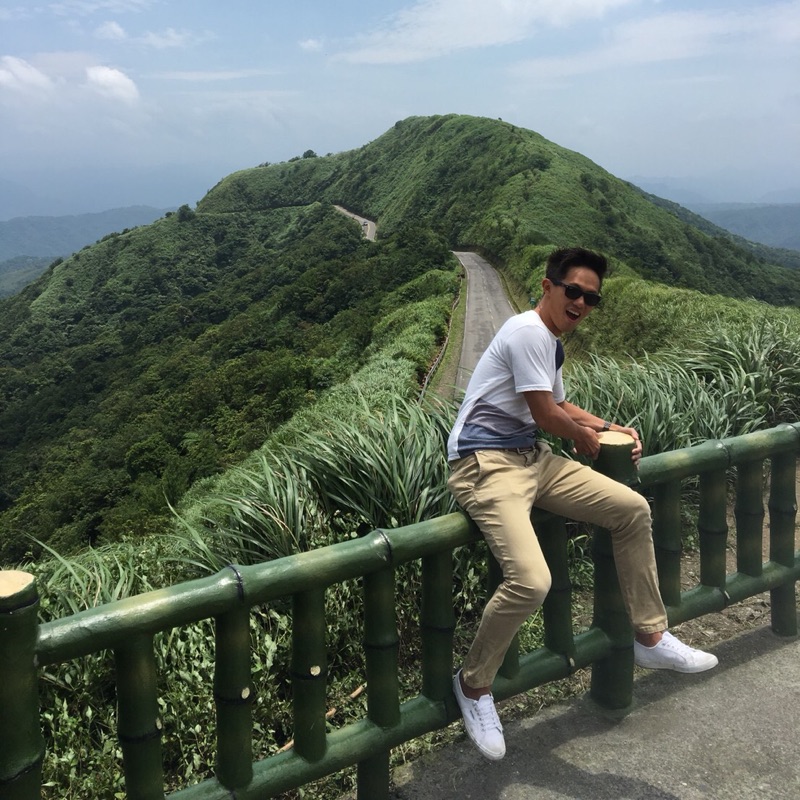 Posted:

7 months ago
Last Update:

9 hours ago