I am new to this and I'm trying to make a bot. I have setup Automated responses, however, I don't know how to make my bot not say anything. I mean, it always...
Posted:

14 days ago
Last Update:

3 hours ago
How to get all userid who as follower Line Bot?
Posted:

1 months ago
Last Update:

11 hours ago
So i'm making a LineBotController class, and i can't use EventsModel. Any suggestions? This is my import: import com.fasterxml.jackson.databind.ObjectMapper;...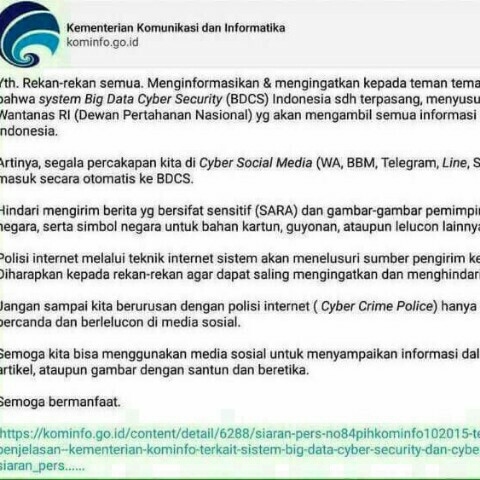 Posted:

1 months ago
Last Update:

22 hours ago