Hi, I'm currently trying to make a chatbot which helps users send image to my chatbot backend and do further image processing. My case is that I need the ima...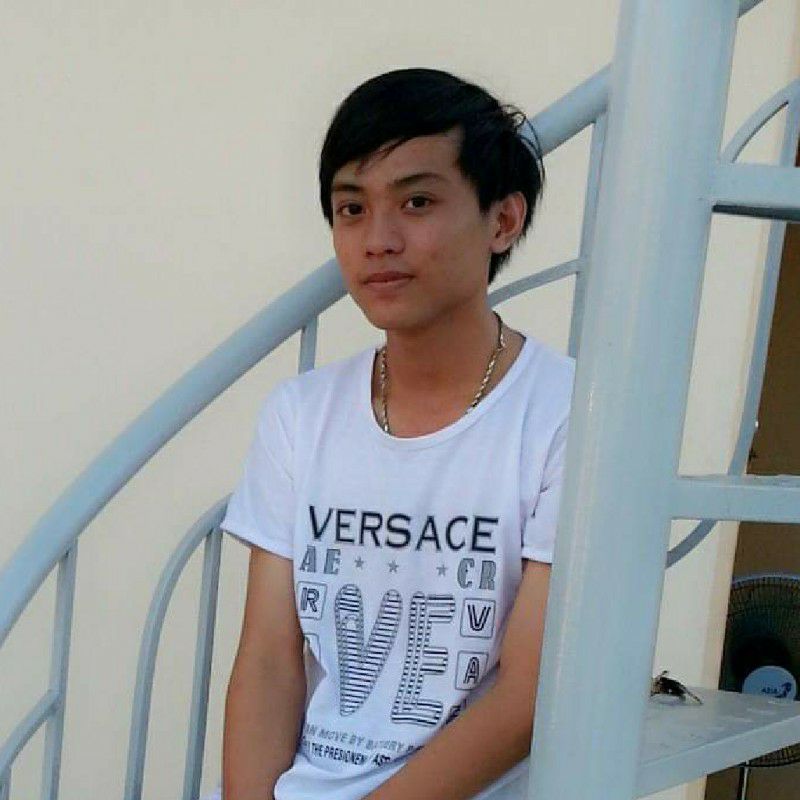 Posted:

4 months ago
Last Update:

2 days ago
This used to work and it appears it does not anymore. Like, very recently. When we push an image to a LINE User (POST https://api.line.me/v2/bot/message/push...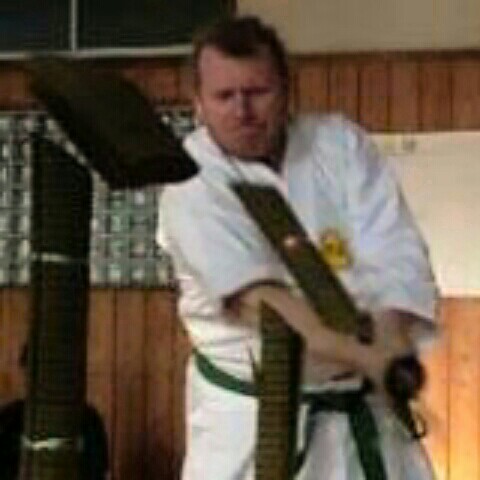 Posted:

8 months ago
Last Update:

9 minutes ago
i have a valid url of image, its working well on browser also i use line designer tool its working well on button or carousel. the problem is my url marked a...
Posted:

1 years ago
Last Update:

1 days ago