Hi, I would like to ask about get content api request which will returned 200 status code & binary data. In my case, I received the 200 status which indicate...
Posted:

3 months ago
Last Update:

28 minutes ago
how to reply/push message with image? currently i use dropbox temp link for idrect download jpeg files but not showing in line chat... the url format was htt...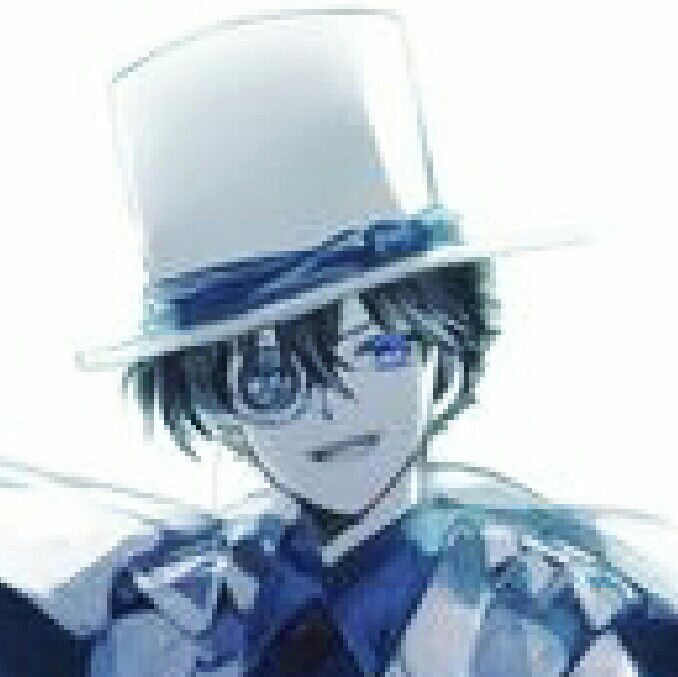 Posted:

11 months ago
Last Update:

24 minutes ago
Dear all, I'm a java student programmer How can I retrieve the image from a user, I know that we use the code below to get the content the message content su...
Posted:

11 months ago
Last Update:

4 days ago