HI, I have a Line account linked to my UK number. I want to grant access to my developer to my Line Developer account. Any idea how I canm do this? I login w...
Posted:

21 days ago
Last Update:

14 hours ago
I have changed my account to Messaging API to implement my chatbot, so i cant use 1-on-1 chat anymore... But, can i use 1-on-1 chat when i buy the premium LI...
Posted:

3 months ago
Last Update:

15 hours ago
Hi, I need some advice on if there any timeline api available to use for offical account? I have found a few github project that is using https://timeline.li...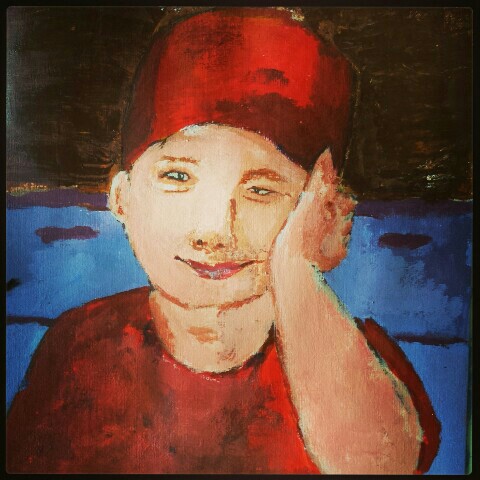 Posted:

8 months ago
Last Update:

10 hours ago