I'm new to LINE developer program and I want to access camera through a LINE Bot I created. But by default, the camera access is denied inside LINE app, how ...
Posted:

4 months ago
Last Update:

6 hours ago
I would like to open the mobile's camera on LIFF using HTML input tage. <input type="file" accept="image/*" capture="camera"> The problem is that on an Andr...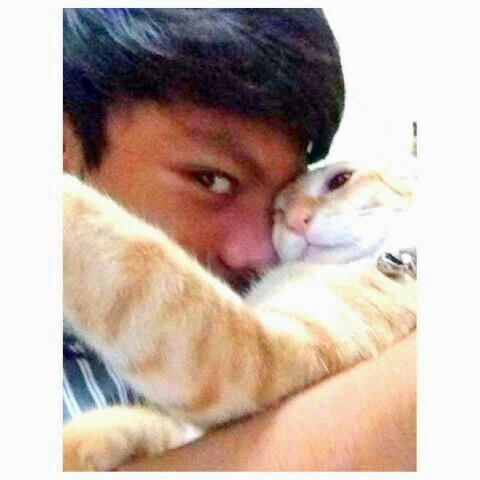 Posted:

7 months ago
Last Update:

8 hours ago
It seems that Android's Webview does not implement HTML Media Capture. Does it has other workaround to get image from user camera?
Posted:

1 years ago
Last Update:

1 hours ago