Dear Line Developers / Community, Just wondering can we detect where the image that user send to our chat room ? If not is there any way to force the user to...
Posted:

2 months ago
Last Update:

16 hours ago
Any API url to get a thumbnail of image message? I currently use Node.js @line/bot-sdk. I can retrieve the image message content, but can't find any API URL ...
Posted:

8 months ago
Last Update:

6 days ago
I am trying to implement use of the "line-bot-api" java sdk to test that I can send and recieve messages from a line bot. Scenario: Implementing an automatio...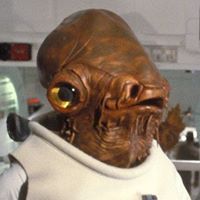 Posted:

8 months ago
Last Update:

4 hours ago