Hi, I'm currently trying to make a chatbot which helps users send image to my chatbot backend and do further image processing. My case is that I need the ima...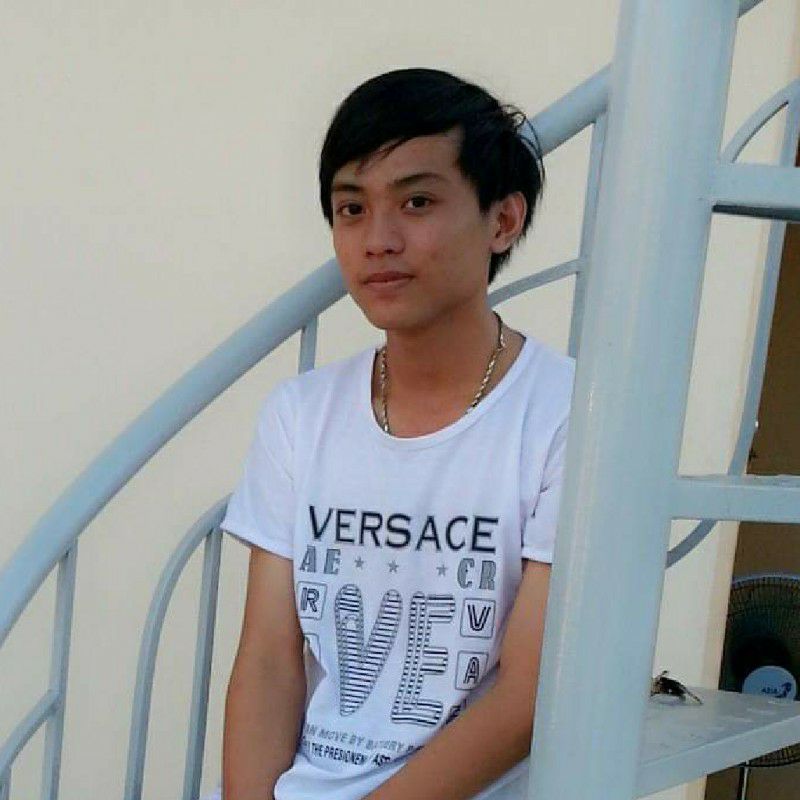 Posted:

8 months ago
Last Update:

1 hours ago
Hello, This is Naresh, From India. i am a developer of a Lead Tracking and Managment Platform. Our lot of clients used Line app to generate Leads. We want to...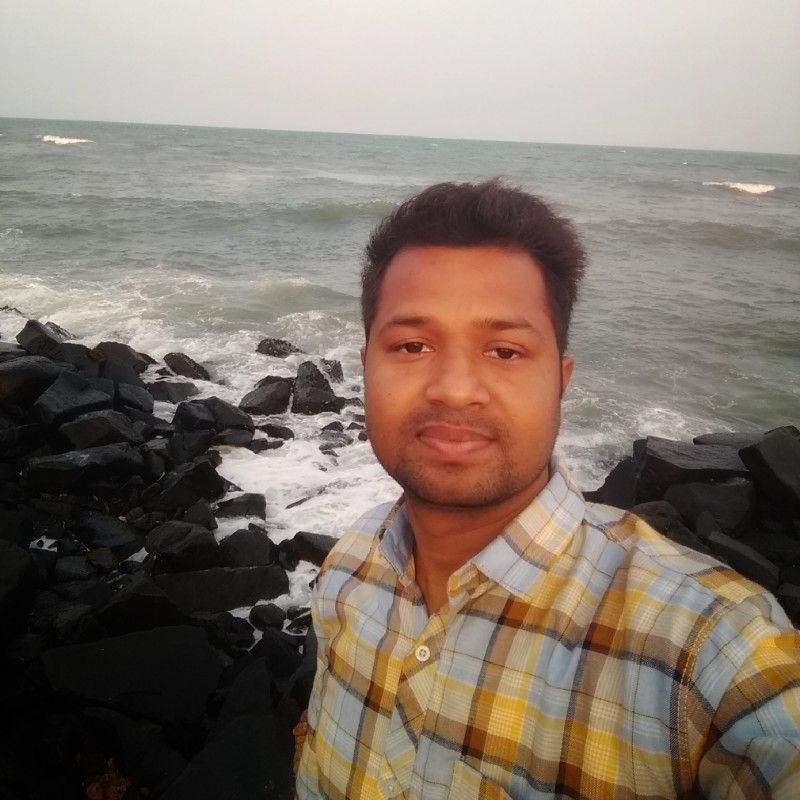 Posted:

10 months ago
Last Update:

20 hours ago
The possability of sending messages to certain users previously added to a group by using a BOT and message API To use LINE nofity service, if i can send sen...
Posted:

1 years ago
Last Update:

8 hours ago