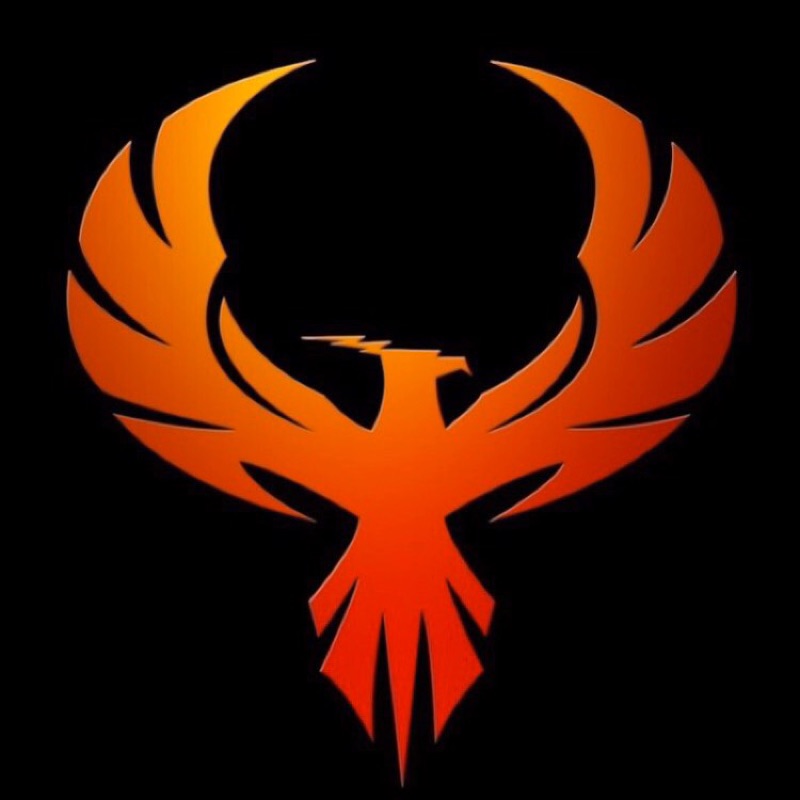 LINE ID isn't exposed via the Messaging API or Social API. You can only retrieve the userId and displayName values.
There is an endpoint: Converting an MID to a user ID ( https://api.line.me/v2/bot/dedisco/migration/userId ) but I do not have permissions, I get 403: Forbiden in response. Currently permissions of my provider are: PROFILE, OPENID_CONNECT. And I do not know how to extend it. Can somebody help me to extend my permissions to get user line ID?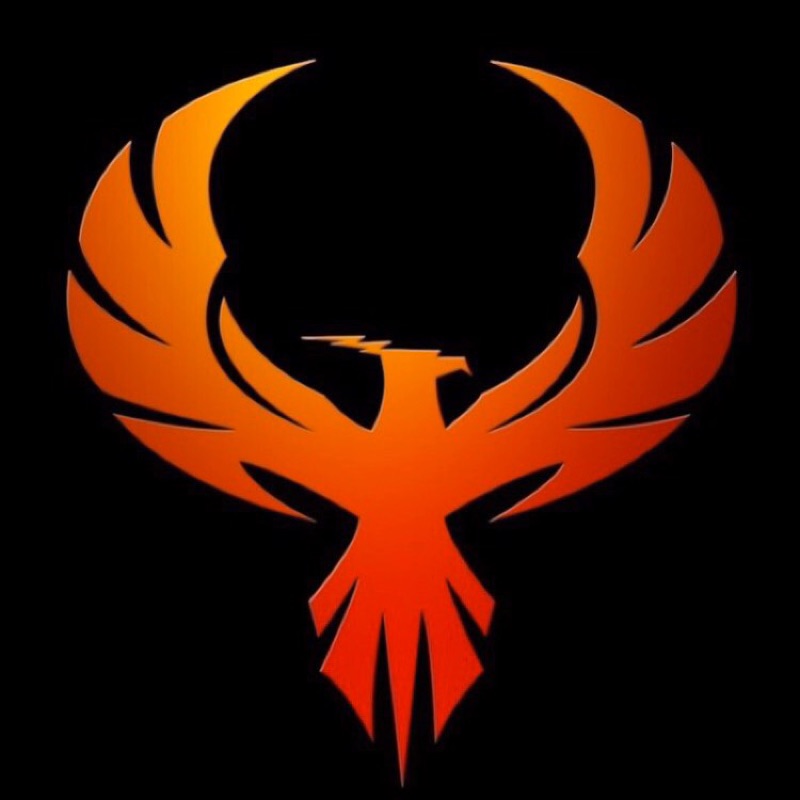 You'll only have access to that end point if your channel was created before the release of V2. It was for use during the transition. It was not the same as the searchable LINE ID used in app.