Answered
Urgent! I cannot login to Line after I setup the login api for my demo?
After I setup the LINE login api, in my Demo app there need testing login to LINE as" https://github.com/osapon/oauth2-line" . But somehow I have been trying for many times, it shows "The email address or password you entered doesn't exist or is invalid. Please also ensure that you have enabled "Allow login" on your smartphone as shown below: Settings > Accounts > Allow login", I have followed what it said, but still not work... anyone know how to solve this problem? thanks
Last Update:
10 hours ago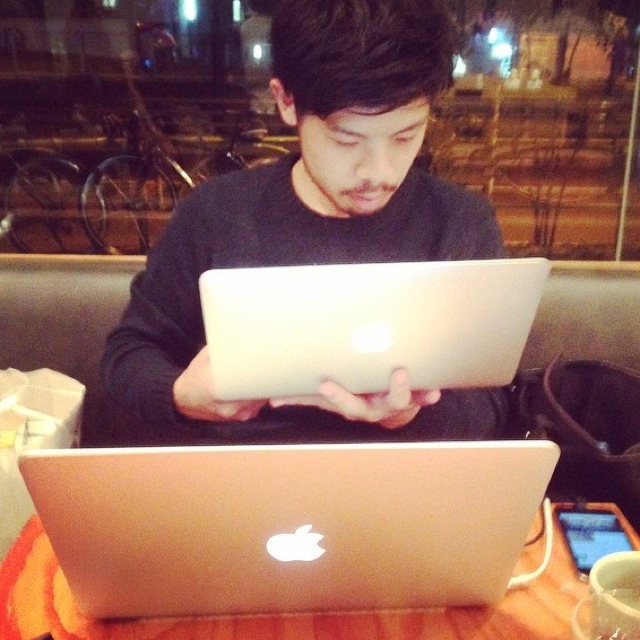 If you have not already published channel, you shoud do.
Last Update:
10 hours ago