I have exactly same question. Does User ID returned by webhook response change over time or does it change when user changes their phone and lost the account but recovered by SMS?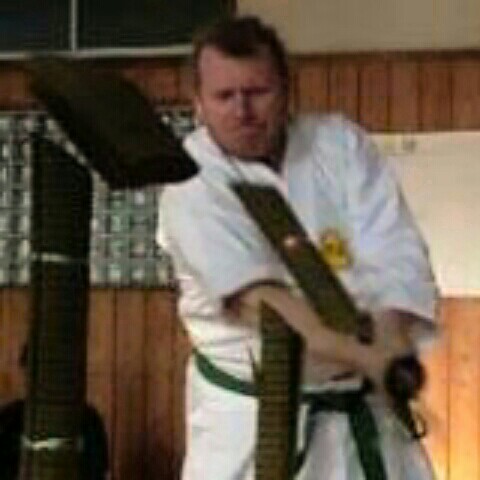 AFAIK, the LINE UserId does not change over time. At least, this is my experience.
However, the same LINE user will have different LINE UserId with different LINE Channel Id accounts.