Unanswered
How to get album photos in group by line bot?
Hi,
i have a developer trial type line bot and add it into a line group.
the bot can detect photo that was added in group directly.
but i find that when people create an album and add photos in it, bot can't get the photos in album and also can't detect the event of creating an album.
how can i get these informations by bot?
Last Update:
21 hours ago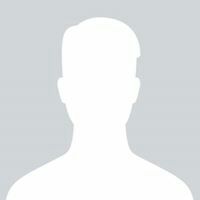 Last Update:
21 hours ago