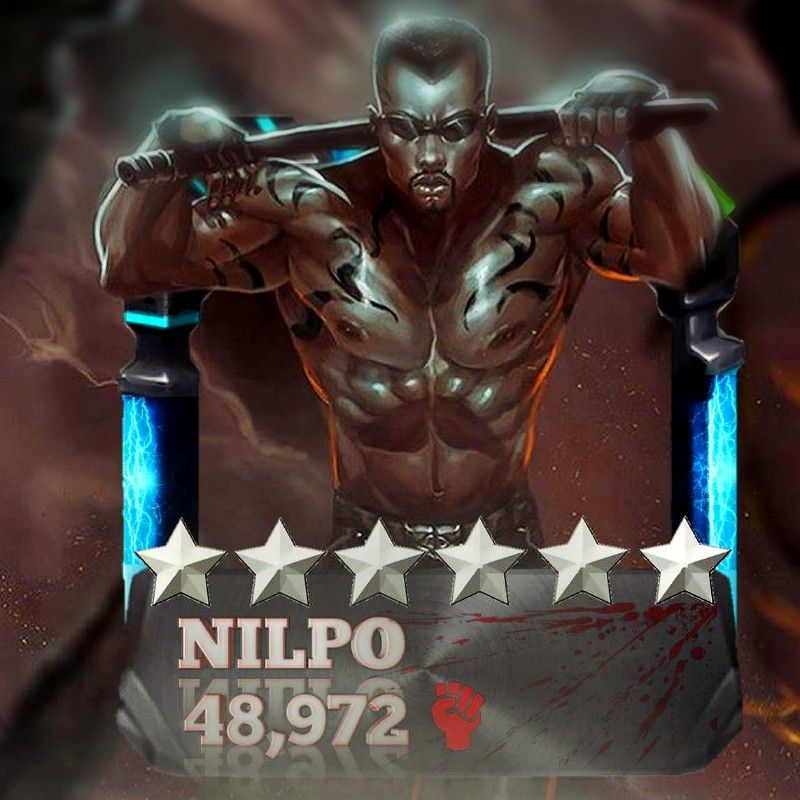 There is no direct way to accomplish this, but I have two suggestions that could work for you.
If you have a small number of users (up to 10), you can create and edit your template dynamically for each user. This is probably no a good approach in most cases.
You could also store the UID each time the button is pressed and ignore subsequent requests if you see the same UID again in the future.